 One Turkey Ago | Investing.com
Let's consider what the world was like last November, which I've put in the captions. Keep in mind, these descriptions are all about what USED to be, a year ago.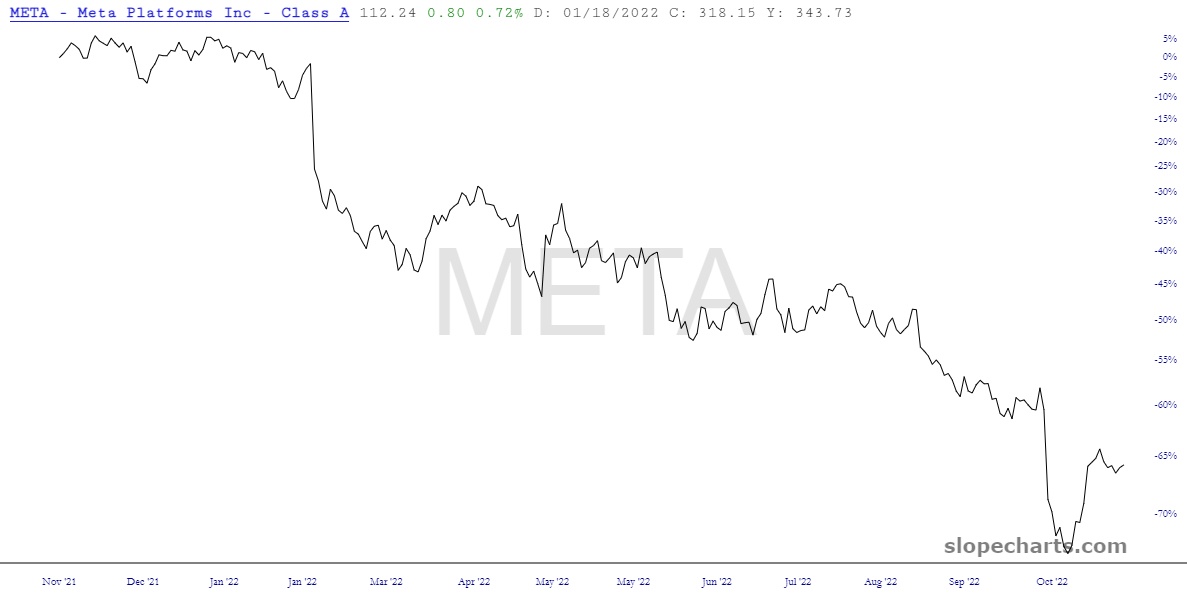 Meta Platforms (NASDAQ:) was in the trillion dollar club and considered one of the bluest of the clue chip tech investments.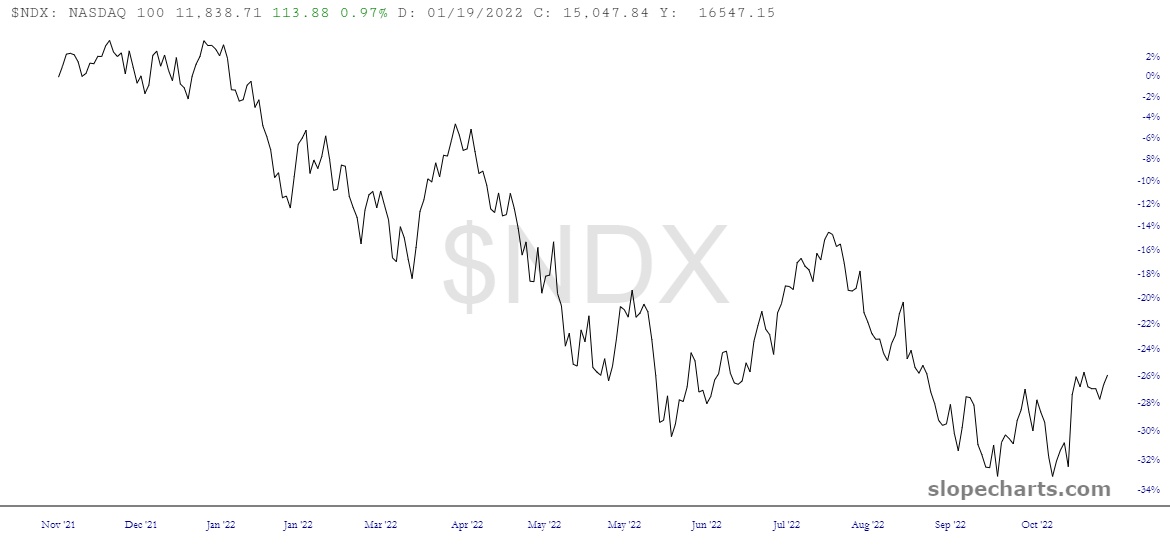 The had outperformed all other indexes for a dozen years.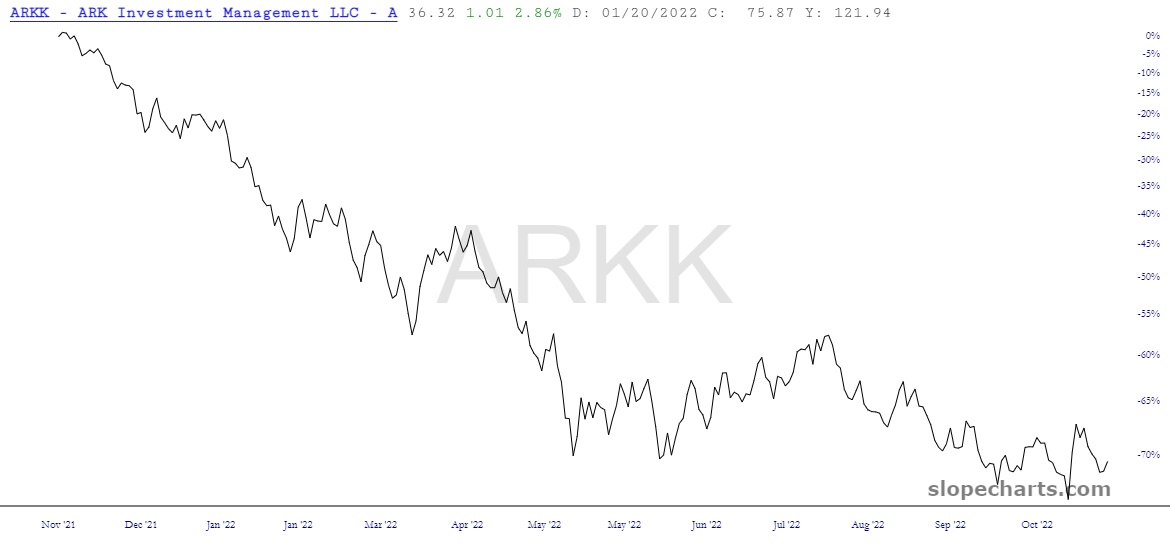 was considered an investing genius, leading the charge with her focus on "innovation"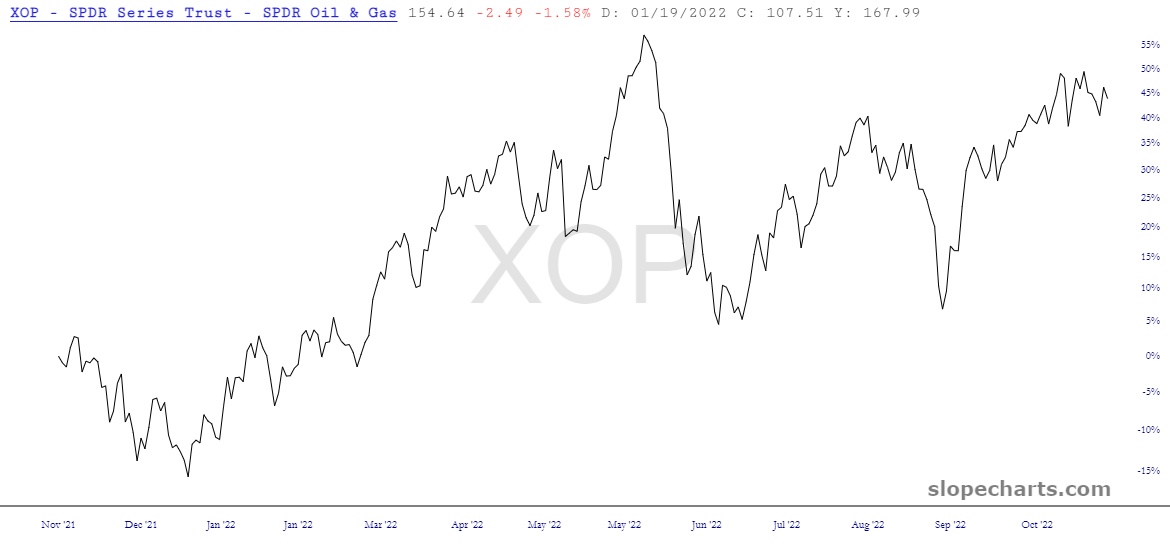 And  was considered something to avoid, what with Biden and his progressive policies and all.